Dynamic Signal Themes allow you to offer a custom branding experience to employees in different targets or subsidiaries under a single program. Themes enable customers to implement custom branding driven by member assigned Targets.
A Theme includes the following:
Square logo
Cover image
Primary colors for both web and mobile
For more information on Branding, see Branding and Site Look. To create and assign themes to members, see Assign Themes to Members.
Square Logo on Web page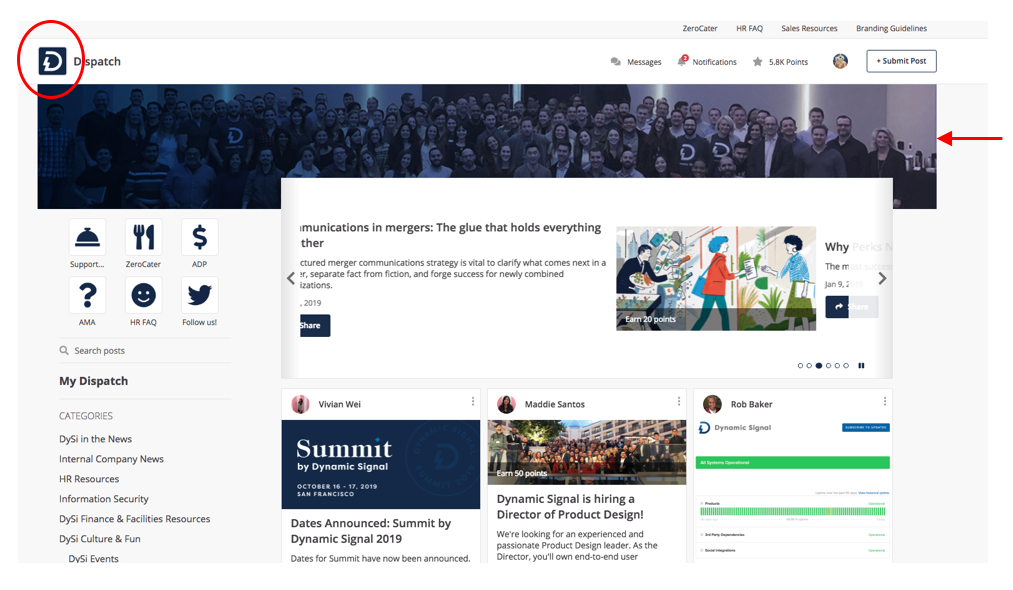 Square Logo on Mobile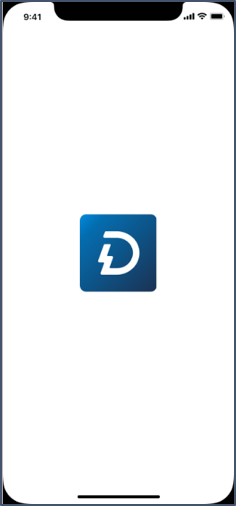 Primary Colors on Mobile