---
Dynamic Signal supports Live Streaming as a premium feature. With it enabled, you can schedule Live Streams to speak directly to your Community members, and broadcast reminders that a Live Stream is upcoming.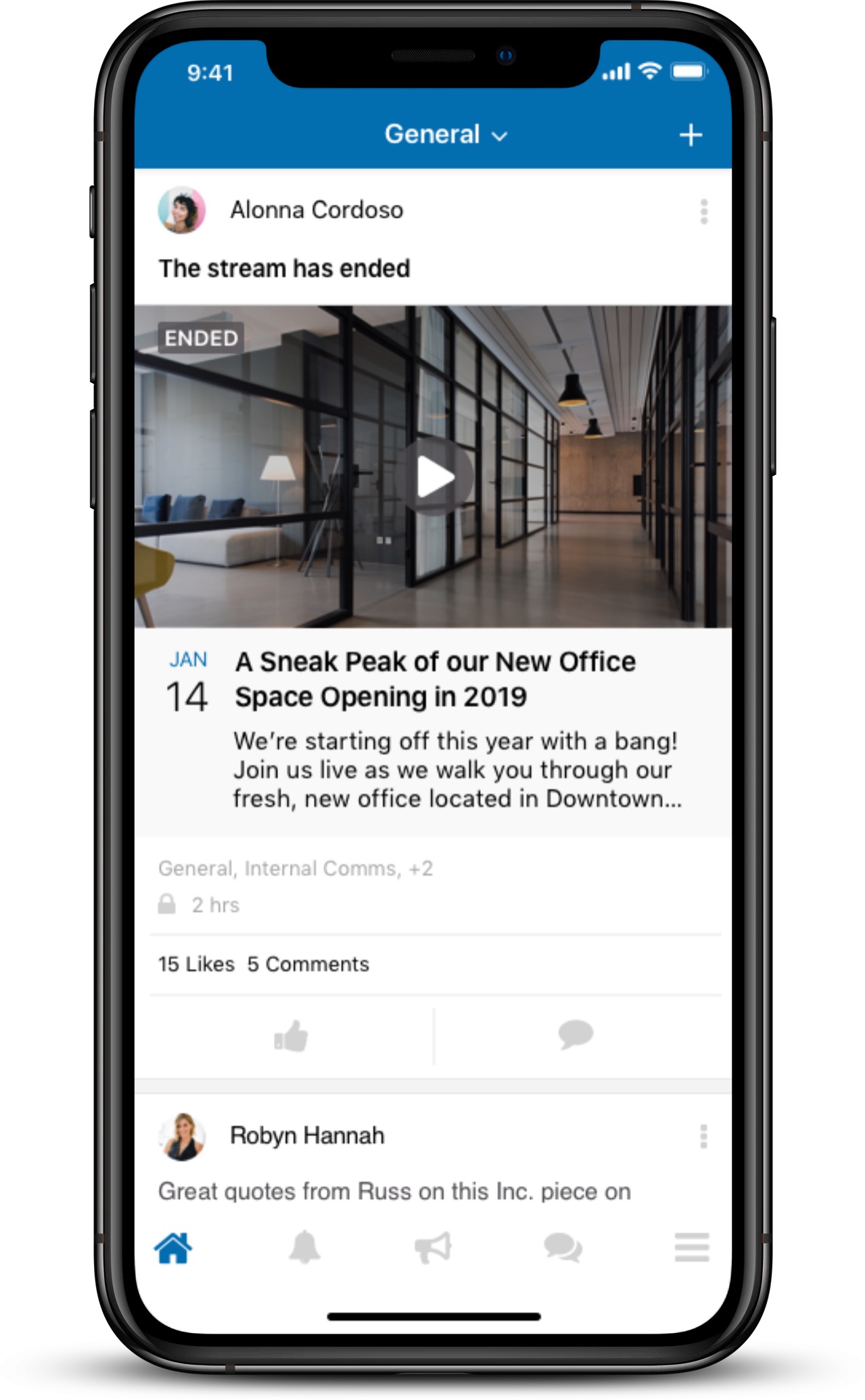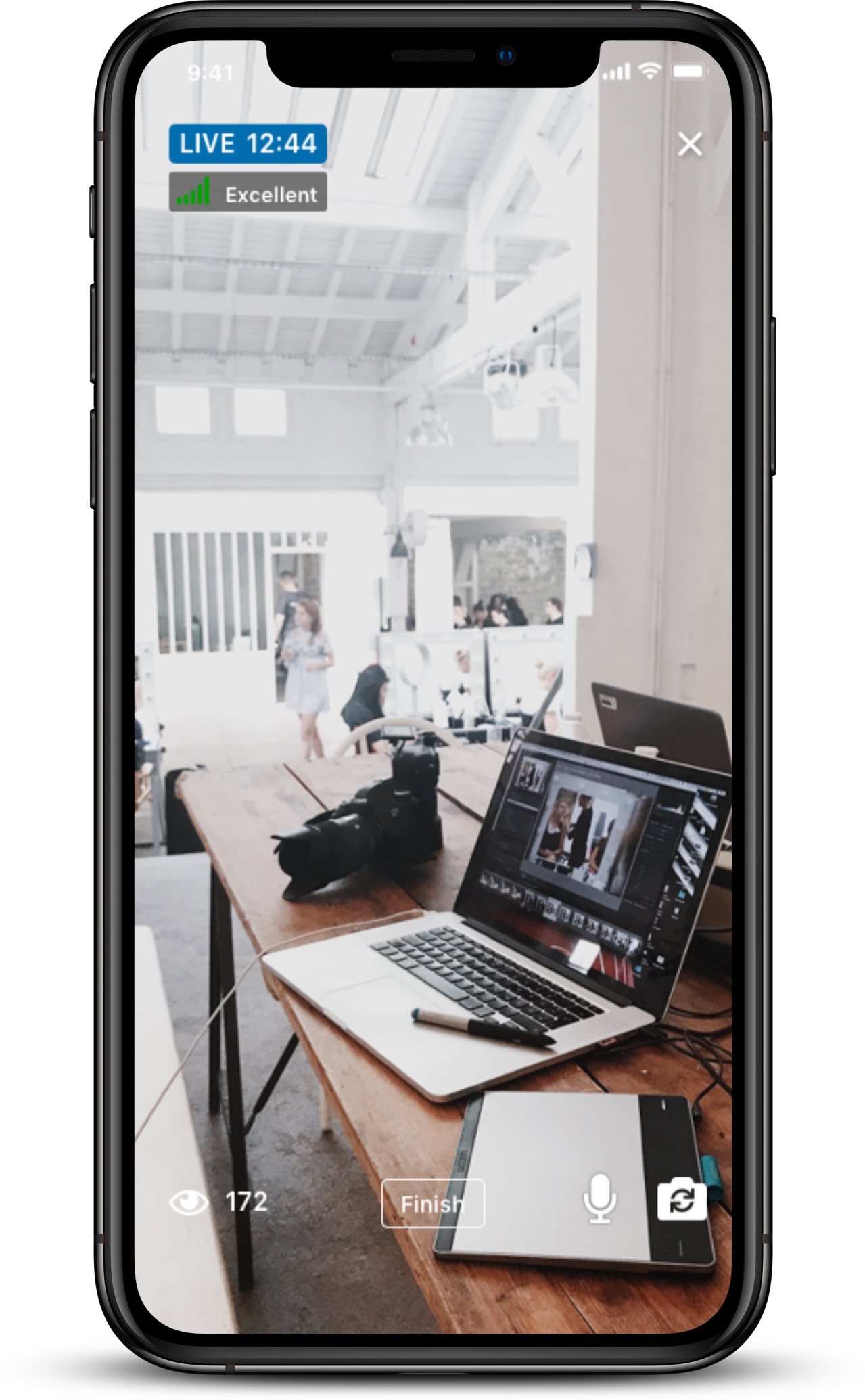 How Does Live Streaming Work?
Live Streams are viewable on both iOS and Android. You can only start a stream from an iOS device. Once a Live Stream has ended, you can make it available for on-demand viewership. Broadcasts reminding members of an upcoming Live Stream may be published immediately or scheduled at a time of your choice.