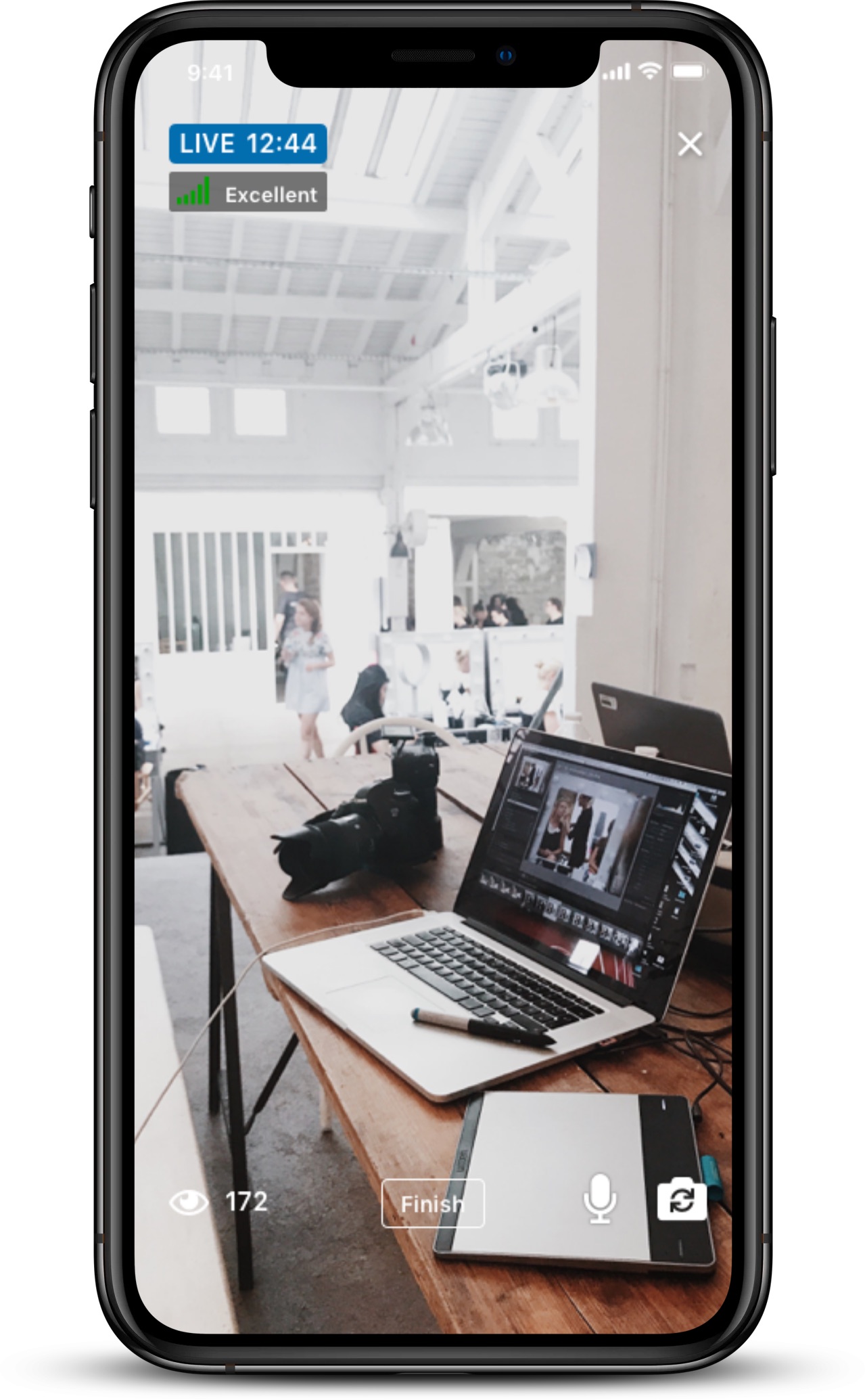 The network indicator in the top left shows your current network connectivity.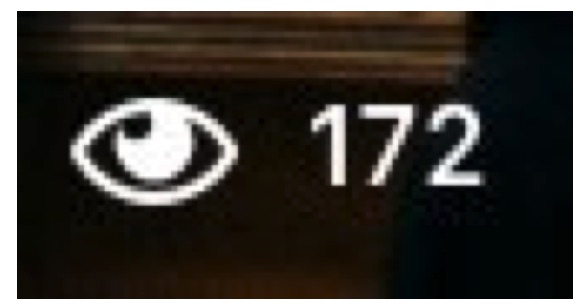 You can see the number of viewers watching the stream next to the eye icon in the bottom left corner.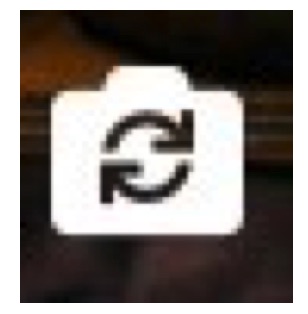 You can flip the camera using the flip icon in the bottom right corner.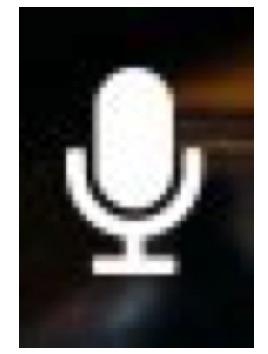 You can toggle mute using the microphone icon in the bottom right corner.
Viewing a Live Stream
If a viewer enters a Live Stream before it has started, they will be directed to a waiting room. From the waiting room, the viewer will enter the stream automatically once it has started at the scheduled time.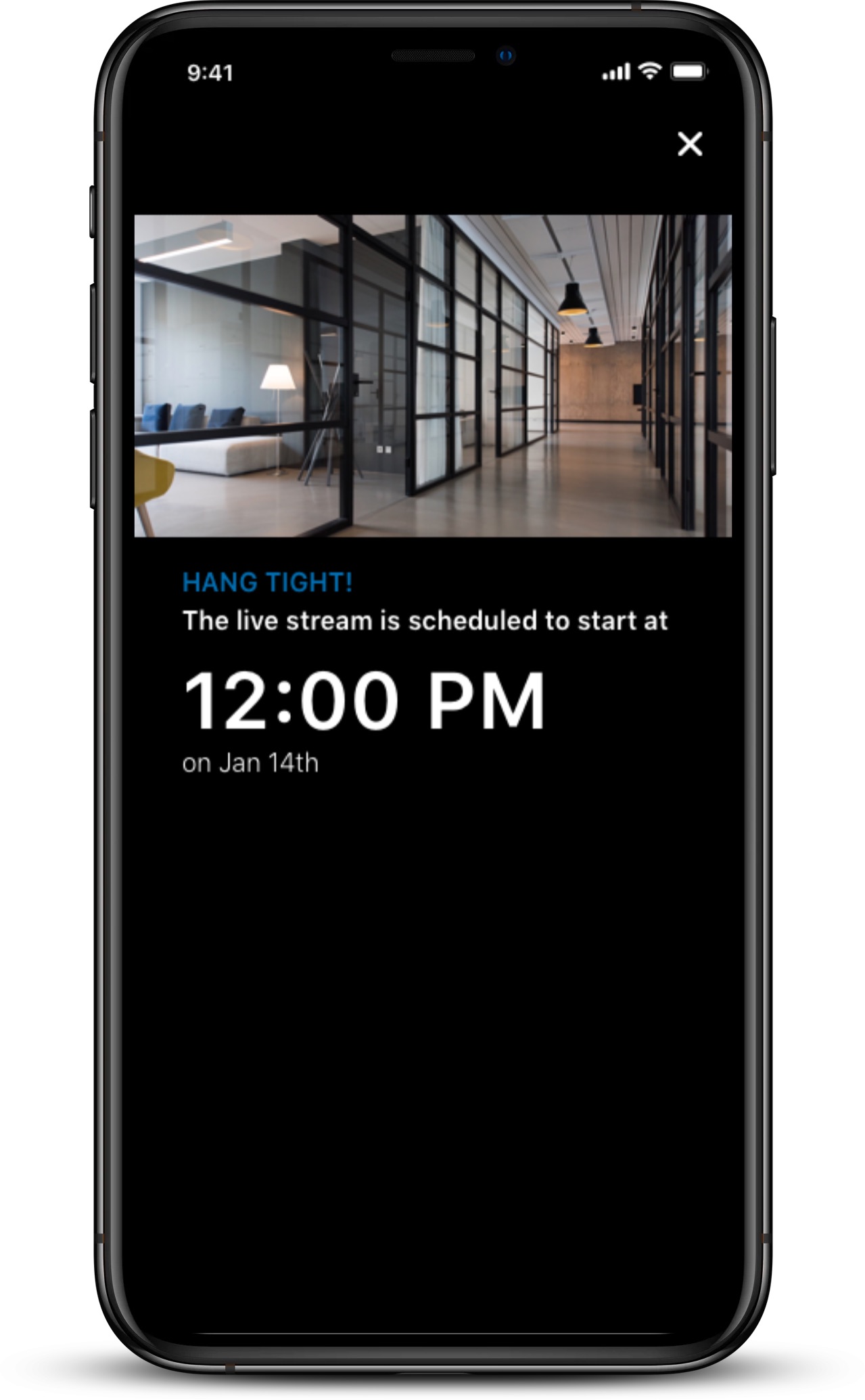 note
To access this waiting room feature, you must schedule a
start time
for your stream.
When a viewer clicks on a Live Stream post, they will be taken to a full-screen view of the stream. Viewers will have the option to exit via the top right X icon. If they resume, they will be taken to the current point in time of the stream.