You can invite new members to join your Dynamic Signal Community, if allowed by your Community. Click the Menu icon in the Header to see the Invite menu item:

You'll be brought to the Invite Team Members page, where you can invite new members via email and add a personalized invitation message.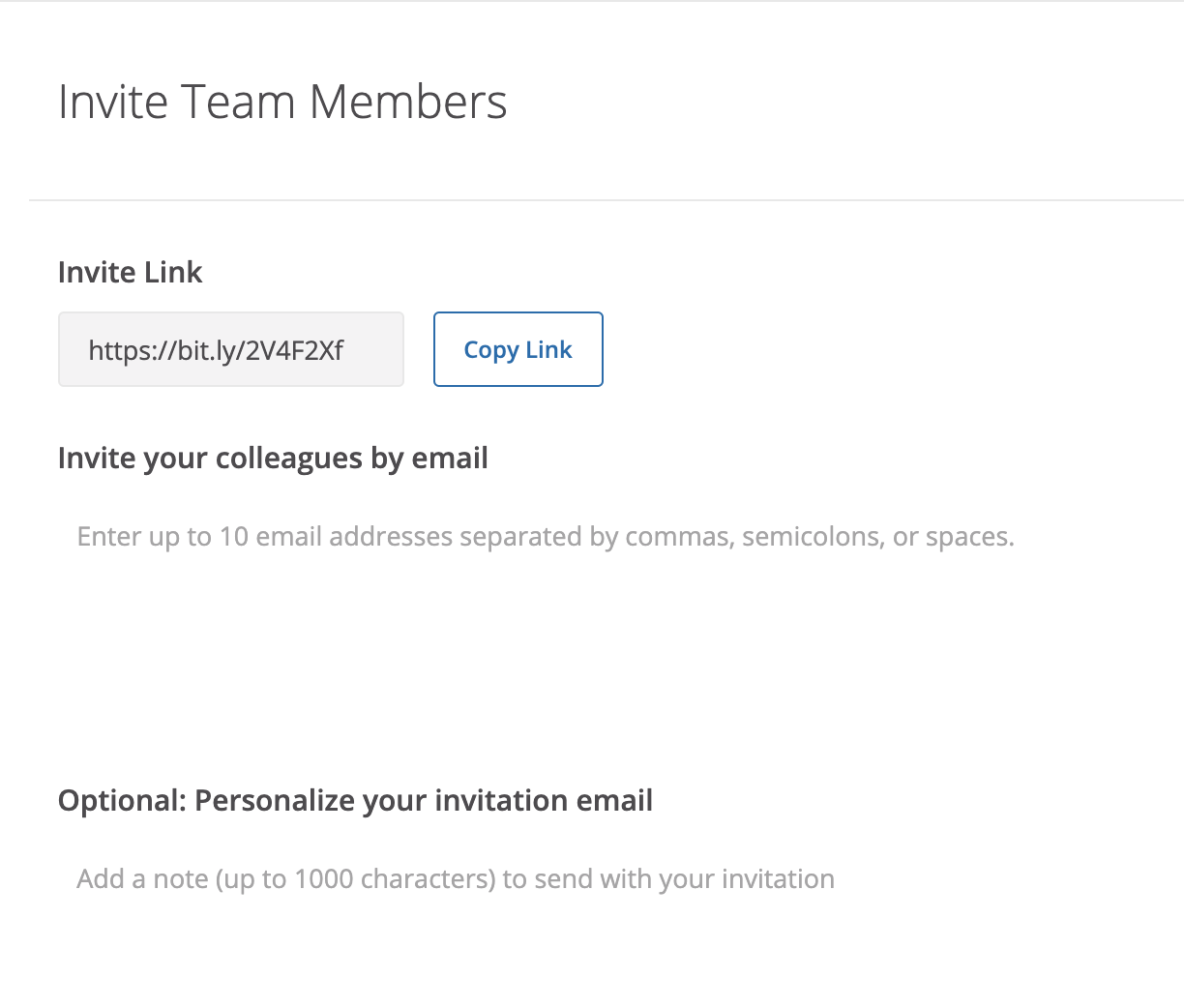 If you can't see the Invite menu item, it may be disabled by your Community Manager.
note
The email address you are inviting must match an address listed in your Community Manager's
Email Allowlist
.